Introducing Lionel Young, playing at SnowMELT 2020 on Saturday Night.
An outstanding classically trained versatile musician, Lionel draws on traditional blues as well as jazz, funk and soul. He is fluent on the violin and guitar and is currently based in Denver, Colorado.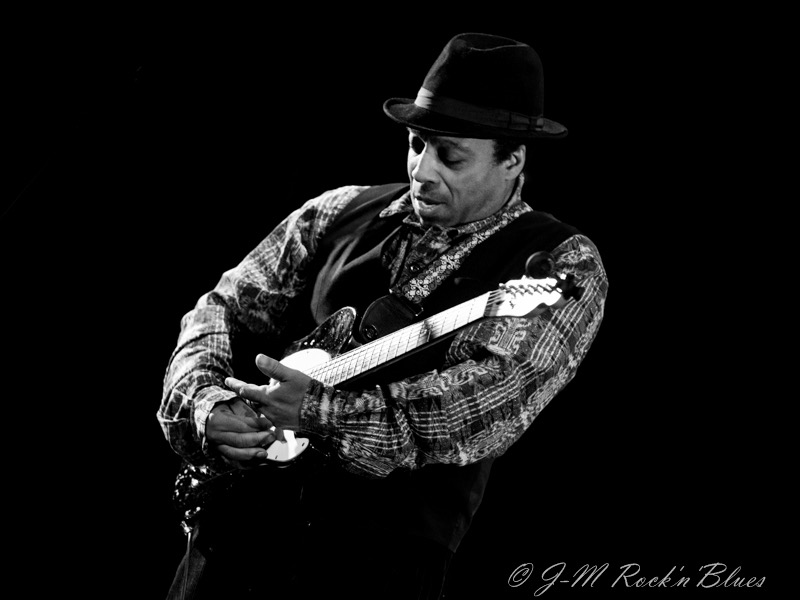 He is incredibly versatile. While he plays regularly in classical orchestras, he excels in blues and jazz. In 1988, as part of the National Repertory Orchestra, he formed a blues and bluegrass band that played a series of concerts in Japan, Taiwan and Korea including playing at the closing ceremonies for the Seoul Olympics. Lionel won the International Blues Challenge in Memphis in 2008 in the solo/duo division and again with his band in 2011. His cd, "On Our Way to Memphis" showcases his adaptability. Most recently, this past November, Lionel and his band returned from his 2019 Tour in France and Belgium.
Lionel began his musical career, playing violin when he was 6 with the Suzuki method. His mother played organ in the church. Sometimes they visited other churches to hear gospel music. At 11 or 12 he was exposed to the music of New Orleans through his father's side of the family. Lionel remembers his uncle, a Boogie Woogie pianist, taking him to the French Quarter where he was fascinated with the music of Professor Long Hair, James Booker, Ellis Marcellus and others.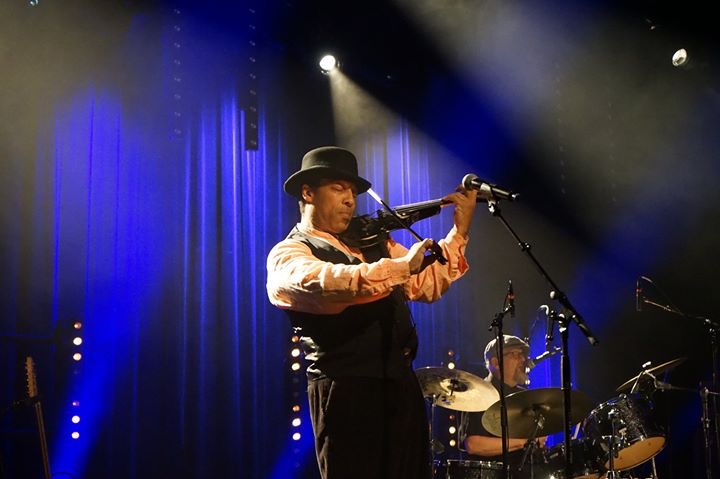 Lionel describes how Johnny Long took him under his wing and introduced him to other great musicians: "One of the most exciting ones to play with was a guy named Johnny Long, who opened the door for me. Muddy [Waters] called him the greatest country blues player he'd ever heard…Johnny opened up for Muddy, John Lee Hooker, Bonnie Raitt, and various others. Lionel said, "He introduced me to one of his mentors and that's a guy named Homesick James. I got a chance to play with him. He's Elmore James' cousin and is a wonderful musician in his own right.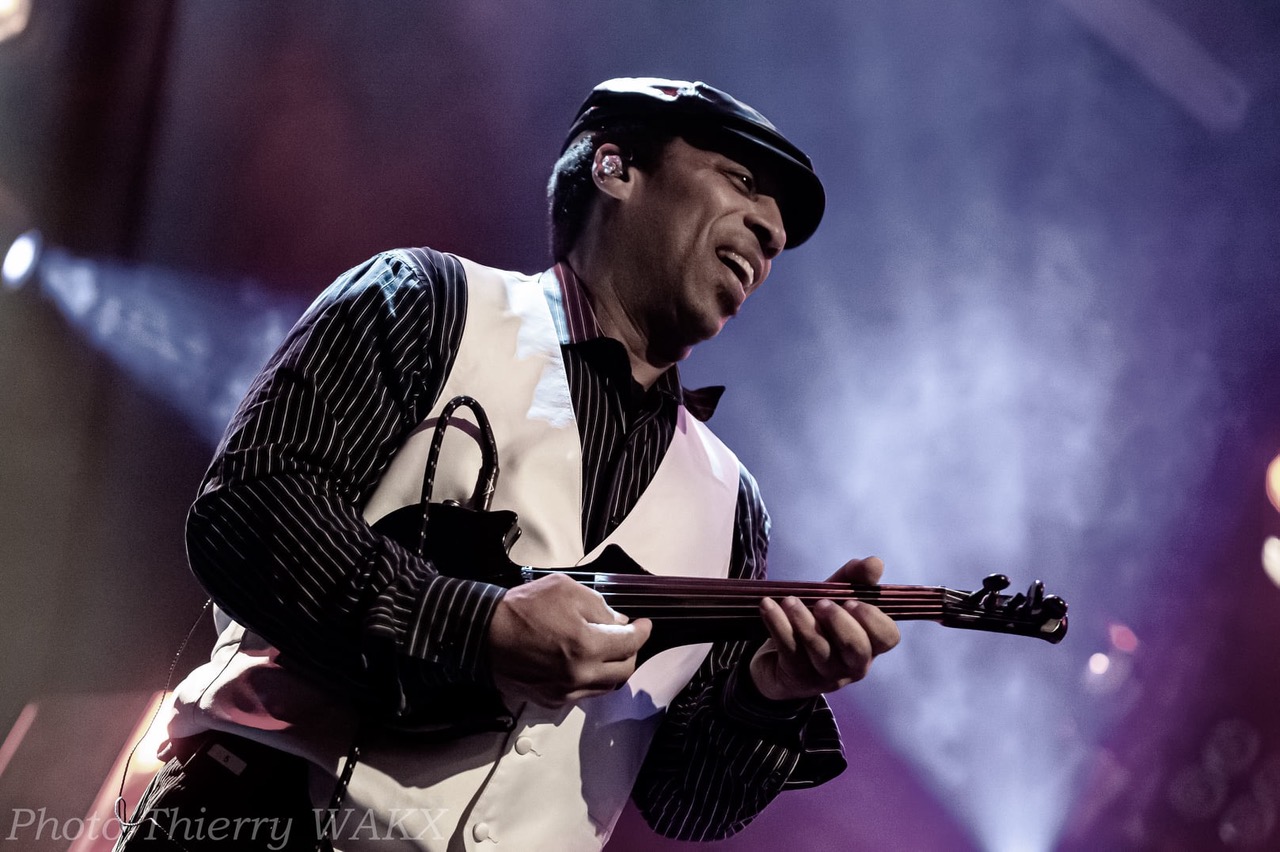 His way of playing music was never to tell you the key. Just start playing and it would organically come or if it didn't come to some kind of musical thing it was still was good! He was wonderful. …It has to be organic with him…He had a certain approach that wasn't common. Blues with him was you had to be free to play it…And in every way it was free. He didn't give you a key. He didn't tell you what to play. Except if you didn't play the right thing he would never play with you again."
In talking of his own musical approach Lionel stated: "It has to be free. Music is free…That's what I think. I believe that strongly. How you approach it matters. If you come to it freely and you participate in it, it's a big deal. It is not the usual approach. But it's the one that resonates with me…You can always adjust, it gives you a lot more freedom to adjust to an audience."
We are excited to welcome Lionel and hope you will join us to dance and enjoy his music on Saturday night at SnowMELT Blues Dance Festival.