Save the dates! March 6-8, 2020.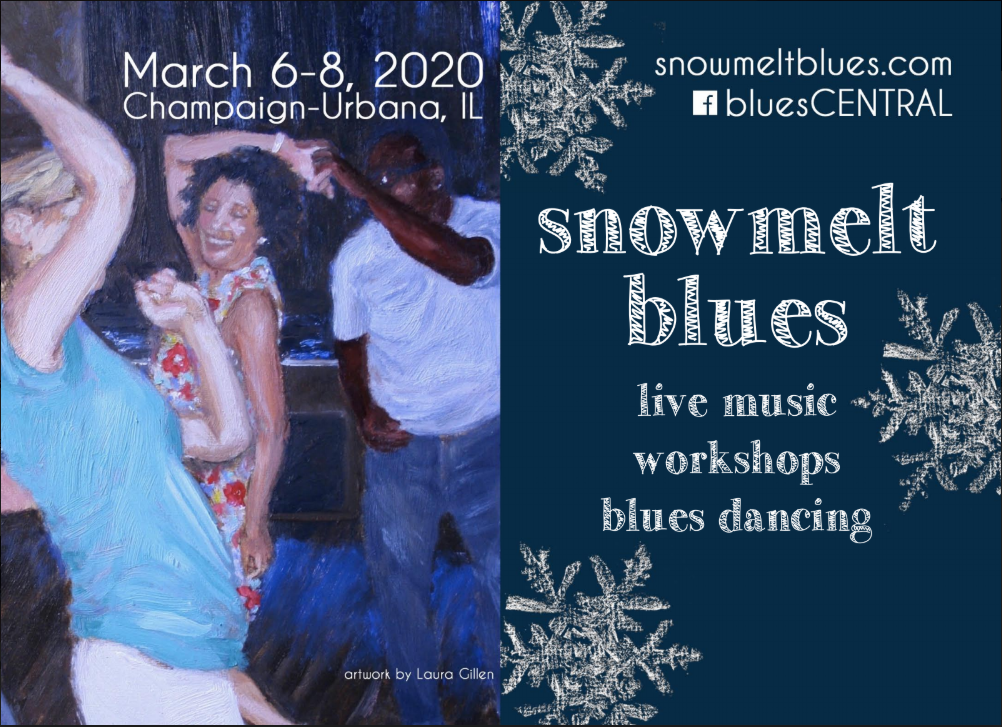 Highlights for 2020
2019 was a great success, and we're going bigger and better this year.
Live bands Friday and Saturday night.
Multiple workshop tracks for beginner to advanced dancers, with nationally known instructors.
The same dance-family feel everyone loved at SnowMELT 2019.
Historical presentation and exhibit in partnership with the University of Illinois Spurlock Museum.
Dance exhibitions.
As we book bands, instructors, venues, and more we'll keep adding to this page.
Schedule Overview
Friday, March 6th, 7pm through Sunday, March 8th (time TBD).
Venues
The Channing-Murray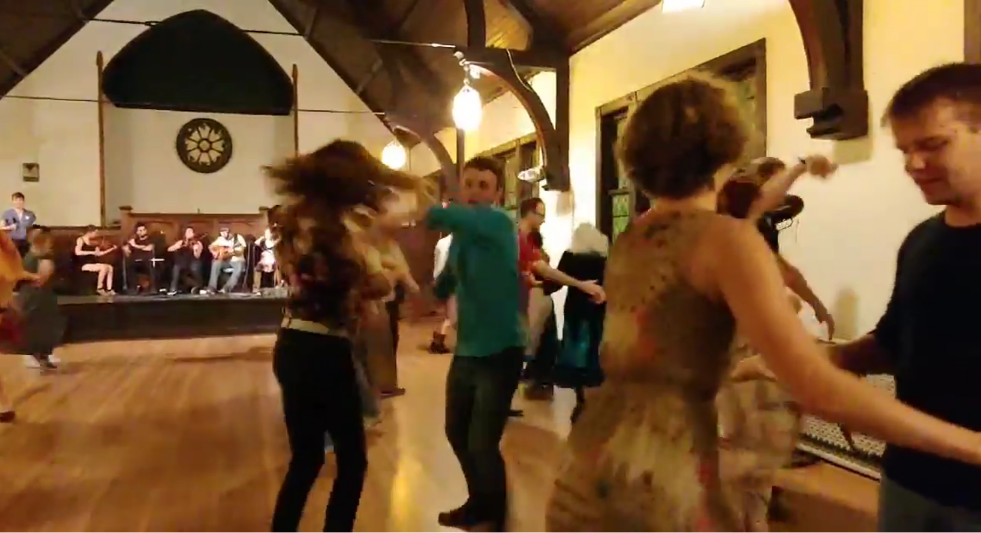 1209 W Oregon St, Urbana
The beautiful Channing Murray chapel, beloved by C-U dancers, will be our primary venue for the entire weekend. More about this venue.
The Spurlock Museum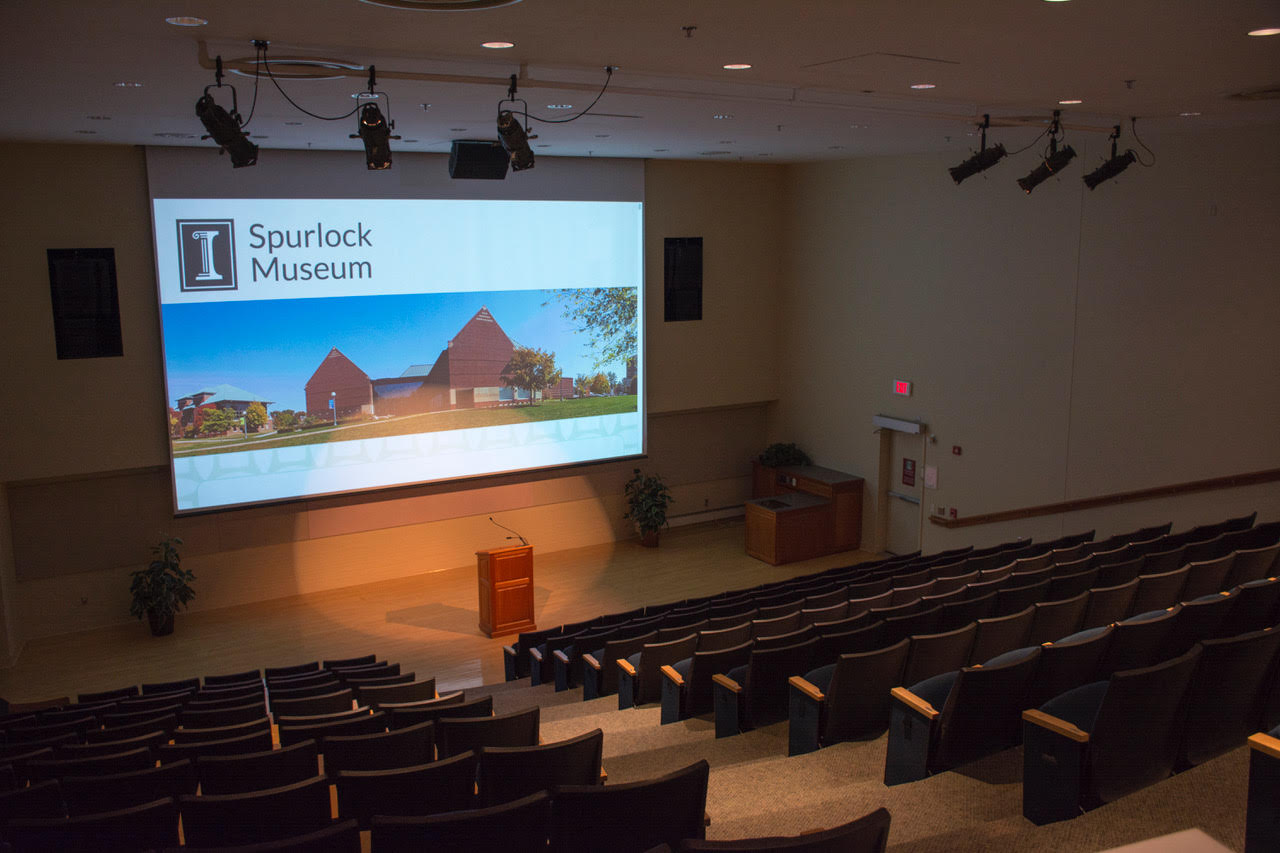 600 S Gregory St, Urbana, IL 61801
Our cultural history presentation and exhibition will happen here. More about this venue.
Get Updates
Sign up for our email list to receive SnowMELT Blues 2020 updates.