Join us for our annual SnowMELT Blues event on March 6-8, 2020!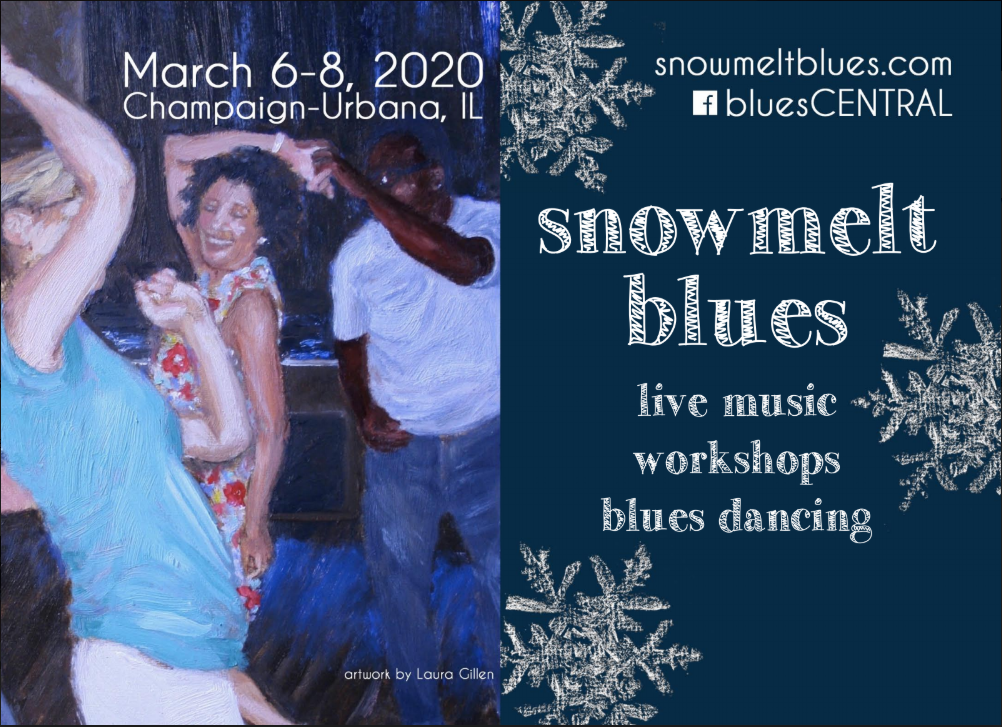 Highlights for 2020
2019 was a great success, and we're going bigger and better this year.
Live bands Friday and Saturday night.
Multiple workshop tracks for beginner to advanced dancers, with nationally known instructors.
The same dance-family feel everyone loved at SnowMELT 2019.
Historical presentation and exhibit in partnership with the University of Illinois Spurlock Museum.
Dance exhibitions.
Early Bird Registration is Open
As we book bands, instructors, venues, and more we'll keep adding to this page.
Sponsors – Thank You!
Royal-Blue Level Sponsor
Health Alliance

Exhibit Sponsor
Spurlock Museum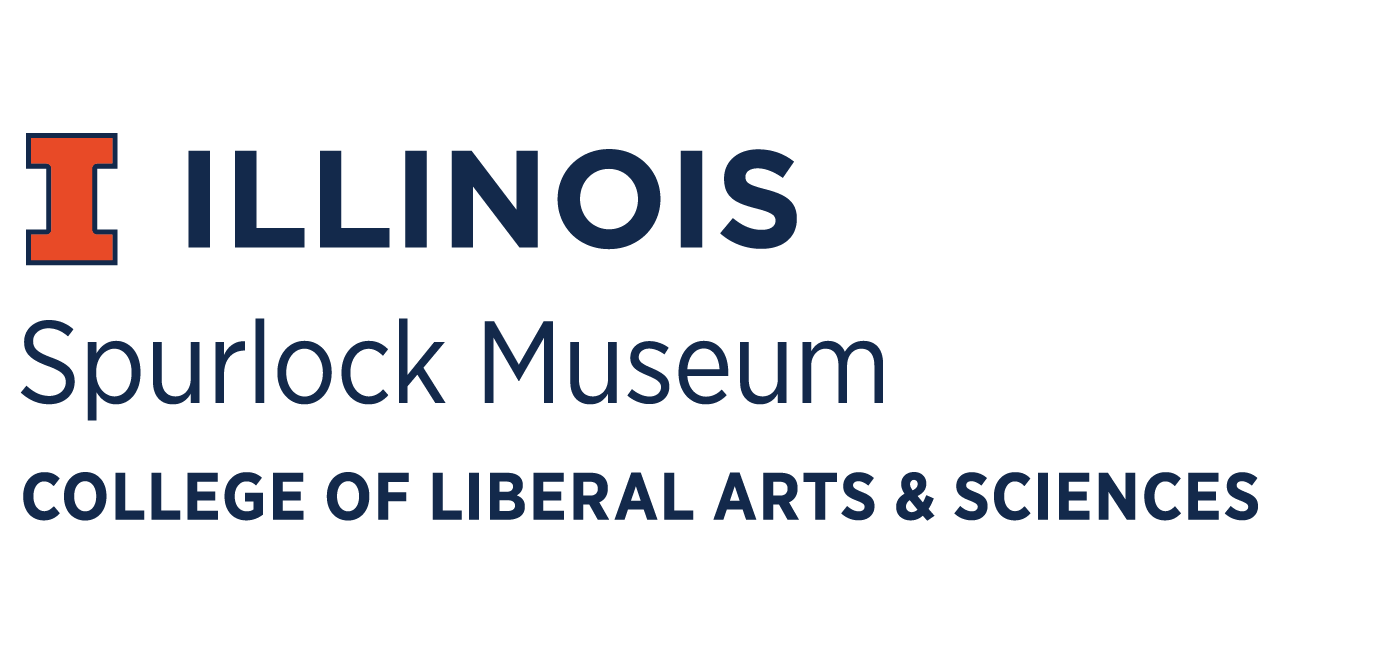 Instructors
Julie Brown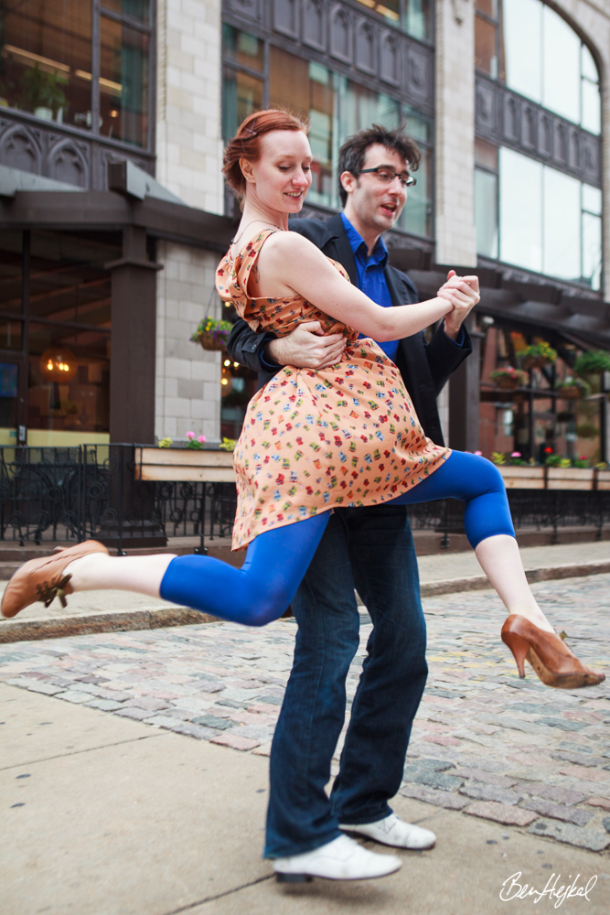 We are thrilled to have nationally-known and much-beloved instructor Julie Brown joining SnowMELT 2020. A hard-working competitor,  Julie has won or placed in many national competitions, including Mile High Blues Idiom Solo Riffin' 2018 (1st place), bluesSHOUT! 2018 All Star Strictly (2nd place), Snowbound Blues Expert Mix & Match 2018 (1st place), and more.
As a teacher,  Julie is clear, thoughtful, and earnest. From advanced Struttin' variations to beginner-friendly intros to lead-follow dynamics, Julie carefully crafts her classes and tailors her material to fit the crowd at hand. Julie has taught blues dancing in San Francisco, Seoul, Austin, Boston, London, Chicago, Zurich, and many places in between. She also teaches regularly in her home-base of Boston. See more dance videos, pictures, and info about Julie.
Kenneth Shipp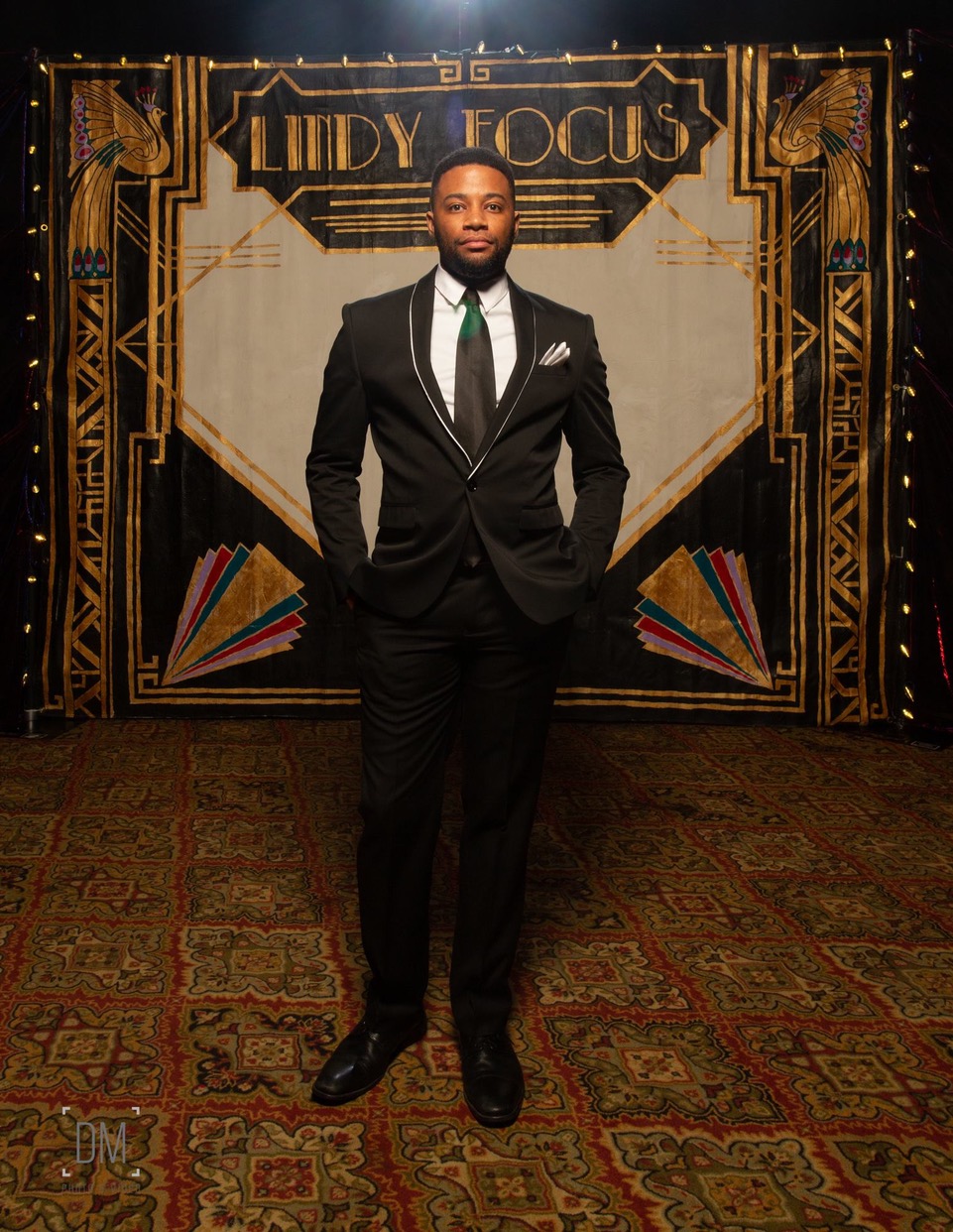 Our all-star instructor lineup continues, with another nationally-recognized leader in the blues dancing community. Kenneth Shipp hails from St. Louis, MO as an instructor who grew up dancing hip hop and breakdancing before jumping into blues. He has spent the past few years passionately studying the family of blues idioms, incorporating his nerdy personality along the way. Kenneth's life experiences inform his dancing and wants his students to walk away with a better historical and contextual understanding to exhibit it in their dances. With every class and practice, he'll encourage you to approach social dancing with coolness, relaxation, or in other words "Chill The F$%& Out." When he's not dancing, you can likely find him ranting about the latest blockbuster movie, game, or nerd convention.
In addition to teaching dance workshops, Kenneth will be speaking at the Spurlock Museum during SnowMELT 2020 about the history of blues dancing. Learn more about Kenneth at his
Facebook page
.
Ross Blythe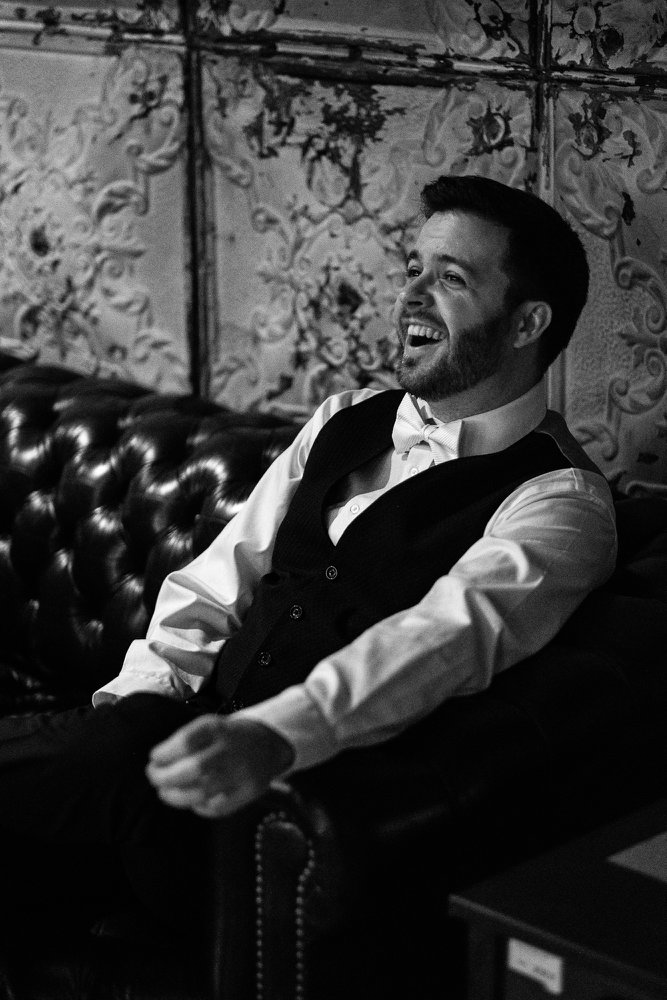 A favorite on the social floor for his rhythmic play and clear lead allowing for effortless follow expression, Ross inspires his partners and onlookers alike. His movement background in martial arts and sport fencing affords him a grounded strength and athletic balance, giving rise to precise, secure changes between shapes and directions.
Ross was drawn to the blues idiom because of its emphasis on personal expression in relation to a partner and the breadth of tempo and style within blues music. As a teacher Ross builds layered classes to challenge all levels, balances technique with application, and chooses appropriate music to support each exercise. Met with overwhelming competitive success, Ross has placed 1st at a number of contests within the last three years: BluesSHOUT 2015 Open Strictly (Chicago, IL), Southbound Invitational MnM (2017), Snowbound Blues 2016 All-Star JnJ (Rochester NY), Austin Blues Party 2017 BYOP (Austin, TX), and Sweet Molasses Blues 2016 Advanced JnJ (Boston, MA).
Sarah Lokay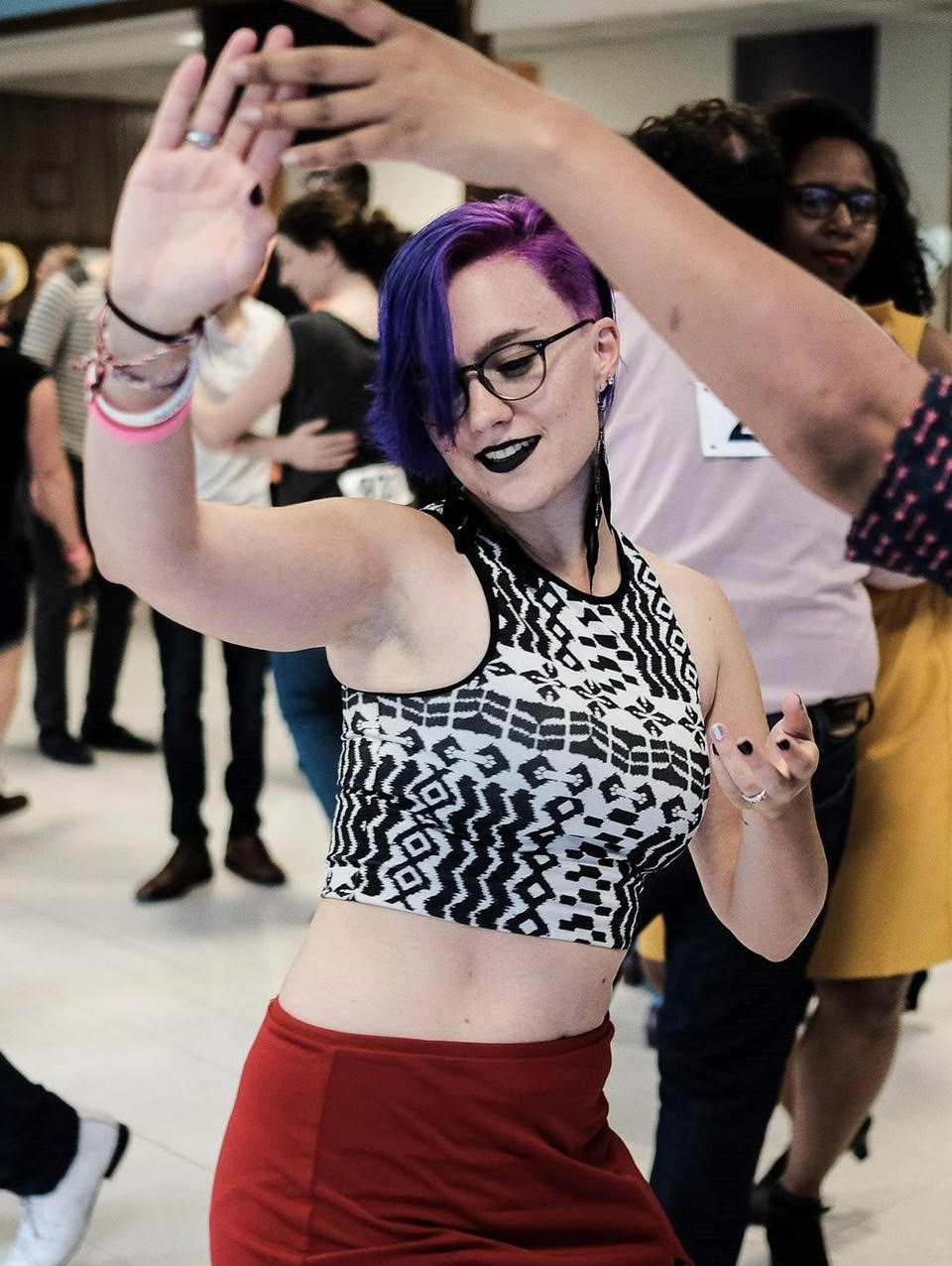 Sarah has always been on the move: from a movement background in soccer and martial arts to a love of dance that came later in life, Sarah found blues dancing in 2010 and hasn't looked back. Sarah pulls from her experience as both a competitor and a choreographer, having performed at events like Sweet Molasses and bluesSHOUT!, and placed at a variety of top tier events across the country.
Known for her passion, power, and comfy close embrace connection, her focus on partnership and self expression creates the core of her dancing and forms the way she approaches practice and learning. Packing dry humor with clear analysis and breakdowns both visual and kinesthetic, her teaching aims to share the joy of movement, empower her students to dance with comfort and strength, and connect her students with the music that sits at the heart of it all. When she's not traveling for dance, she can be found organizing on the Bluetopia, Big City Blues, and CUBE boards in Chicago, giving back to the events that helped shape her own love of dance.
Bands
Lionel Young, Saturday March 7th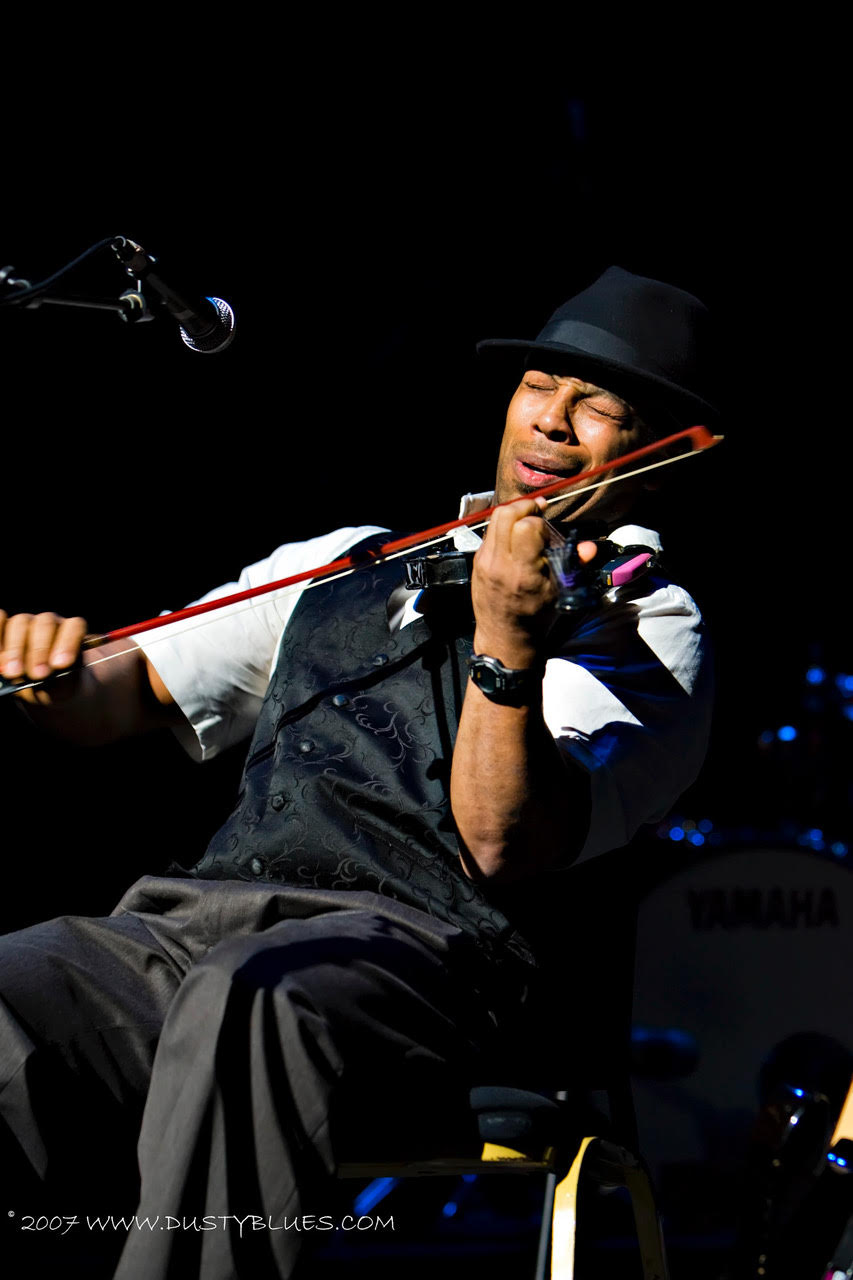 Lionel Young is a high energy performer with a bent for the blues. His LIONEL YOUNG BAND, winners of numerous awards for best in and around the Colorado region, have won the 2011 International Blues Challenge (IBC) band competition. For SnowMELT 2020, Lionel will lead a full band composed of his blues-playing friends from the Chicago and Springfield areas.
Fans of Lionel Young love his distinctive brand of blues on the electric violin. His show features not only Young originals but interpretations of blues classics by Willie Dixon, Leadbelly and Stevie Ray Vaughan, along with the strength and passion of Young's playing, his smooth vocals and unique translations.
Lionel has had the honor of working with such show biz luminaries as: Count Basie, James Taylor, Stevie Wonder, Jimmy Paige/Robert Plant, Doc Severenson, and many more!
More band announcements coming soon!
Venues
The Channing-Murray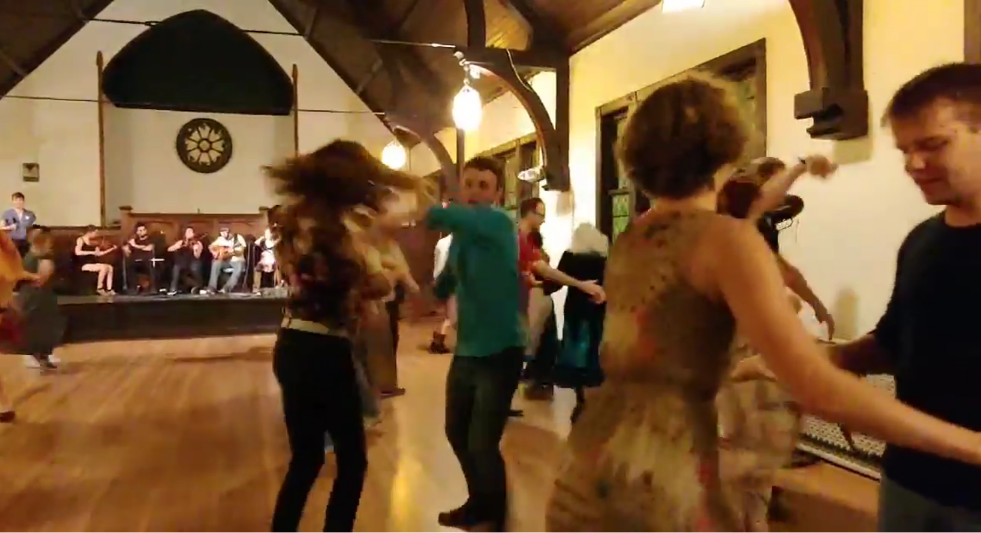 1209 W Oregon St, Urbana
The beautiful Channing Murray chapel, beloved by C-U dancers, will be our primary venue for the entire weekend. More about this venue.
The Spurlock Museum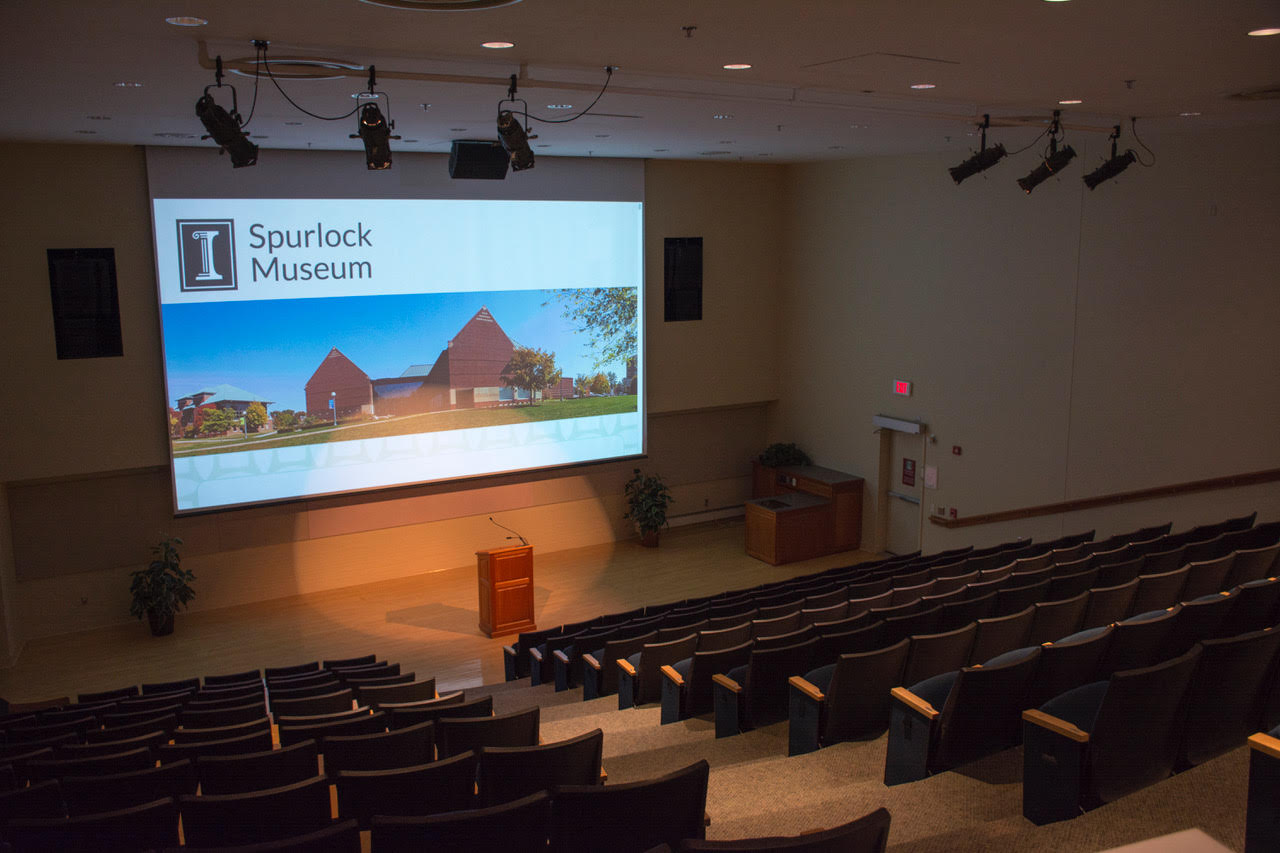 600 S Gregory St, Urbana, IL 61801
Our cultural history presentation and exhibition will happen here. More about this venue.
Neil Street Blues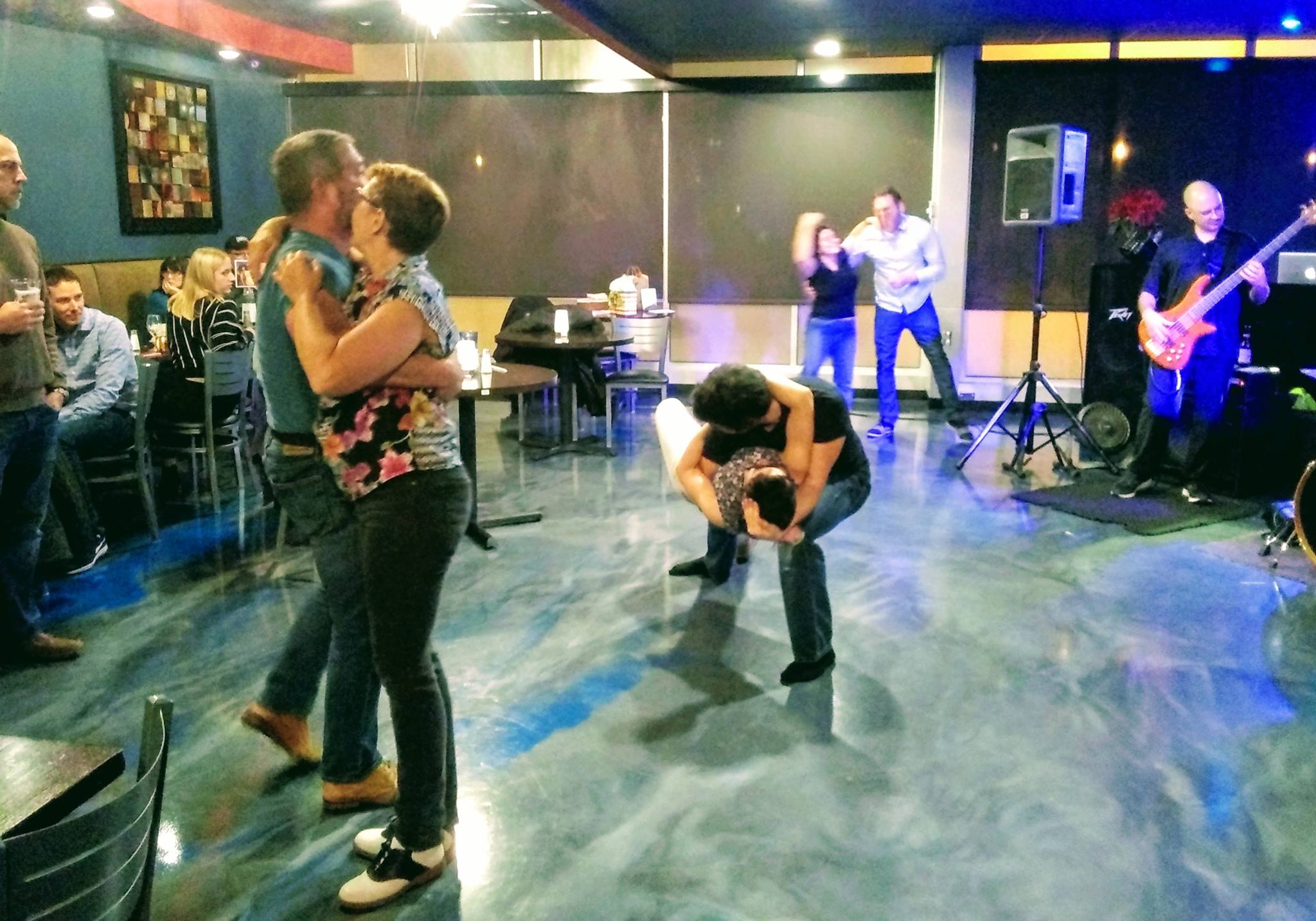 301 N. Neil St, Champaign, IL 61820
Champaign-Urbana's very own blues bar. Located in the heart of downtown Champaign. Food and drinks available from their menu and bar. Free parking on Sunday in the Hill St Parking Deck right next door.
Tentative Schedule
Friday, March 6th, 2020
Time
Event
Venue
6:30 pm – 7:00 pm
Blues Dance Exhibit Opening
Spurlock Museum
7:00 pm – 8:00 pm
Presentation and Blues Dance Instructor Demos
Spurlock Museum
8:00 pm – 9:00 pm
Beginner Introductory Lesson
Spurlock Museum
9:00 pm – 12:00am
Social Dancing with Live Band
Channing Murray
12:00 am – 2:00 am
Late Night Dance with DJ
Channing Murray
Saturday, March 7th, 2020
10:00 am -12:30 pm
Dance Classes – Beginner, Intermediate, and Advanced Tracks
Channing Murray
12:30 pm – 2:00 pm
Lunch and Presentation
Channing Murray
2:00 pm – 5:00 pm
Dance Classes – Beginner, Intermediate, and Advanced Tracks
Channing Murray
8:00 pm – 9:00 pm
Beginner Track Lesson
Channing Murray
9:00 pm – 12:00 am
Social Dancing with Live Band
Channing Murray
12:00 am – 2:00 am
Late Night with DJ
Channing Murray
Sunday, March 8th, 2020
Time
Event
Venue
10:00 am – 12:30 pm
Dance Classes – Beginner, Intermediate, and Advanced Tracks
Channing Murray
12:30 pm – 2:00 pm
Lunch and Presentation
Channing Murray
2:00 pm- 4:00 pm
Dance Classes – Beginner, Intermediate, and Advanced Tracks
Channing Murray
5:00 pm – 8:00 pm
After Party
Neil St Blues
If you are still wanting more blues dancing, come to our regular Monday night dances at Guido's Bar and Grill on March 9th from 6:00pm – 9:00pm. Instead of our normal dance lessons, we will be having a celebration party!
Housing – Register Early!
We will invite our local dancers to host out-of-town attendees, and offer that housing option during registration, on a first-come, first-served basis.
Prices & Registration
Due to our volunteers and sponsors, we're bringing a star lineup of instructors and bands, and keeping this event affordable. A full weekend pass early-bird price is just $79 ($109 at the door). We'll also offer a discounted beginner pass for only $49 for new blues dancers who plan to take the beginner lesson track.
Pass Prices
Full Weekend Pass
Until Jan 31st, 5pm
$79
Full Weekend Pass
At-the-Door
$109
All Social Dances Pass
Until March 4th, 5pm
$20
All Social Dances Pass
At-the-Door
$25
Early Bird Registration is Open
Get Updates
Sign up for our email list to receive SnowMELT Blues 2020 updates.