Holiday Party, December 16th
To celebrate the upcoming holidays, bluesCENTRAL is having a holiday party on Monday, December 16th! Don't miss the chance to learn from our new instructor, Mindy Watts-Ellis. Mindy has been belly dancing for 13 years and blues dancing for one year. Many of the moves from belly dancing are similar to blues solo dancing, especially isolations. We'll be able to try out our new moves to some holiday-themed blues music from DJs Mark Aardsma and Jennifer White!
We will also have a gift exchange. If you would like to participate, bring a gift under $10. Those with the most dance partners on their dance card get to pick first!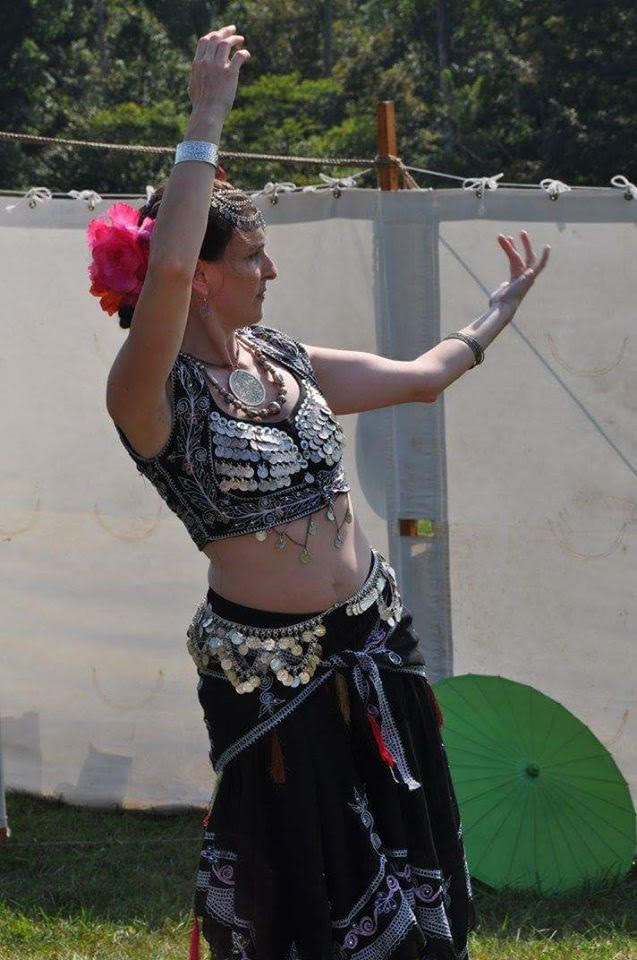 Guido's Lesson and Dance Schedule
Since the holidays are a busy time of year for many, we will not be having our usual Guido's lesson and dance on December 23rd and 30th. Our regular weekly schedule will return to normal after the new year, starting January 6th!